Blog
We have released our Fall 2013 Report of JHP activities.  Click here for pictures and an overview of what we have been up to this semester.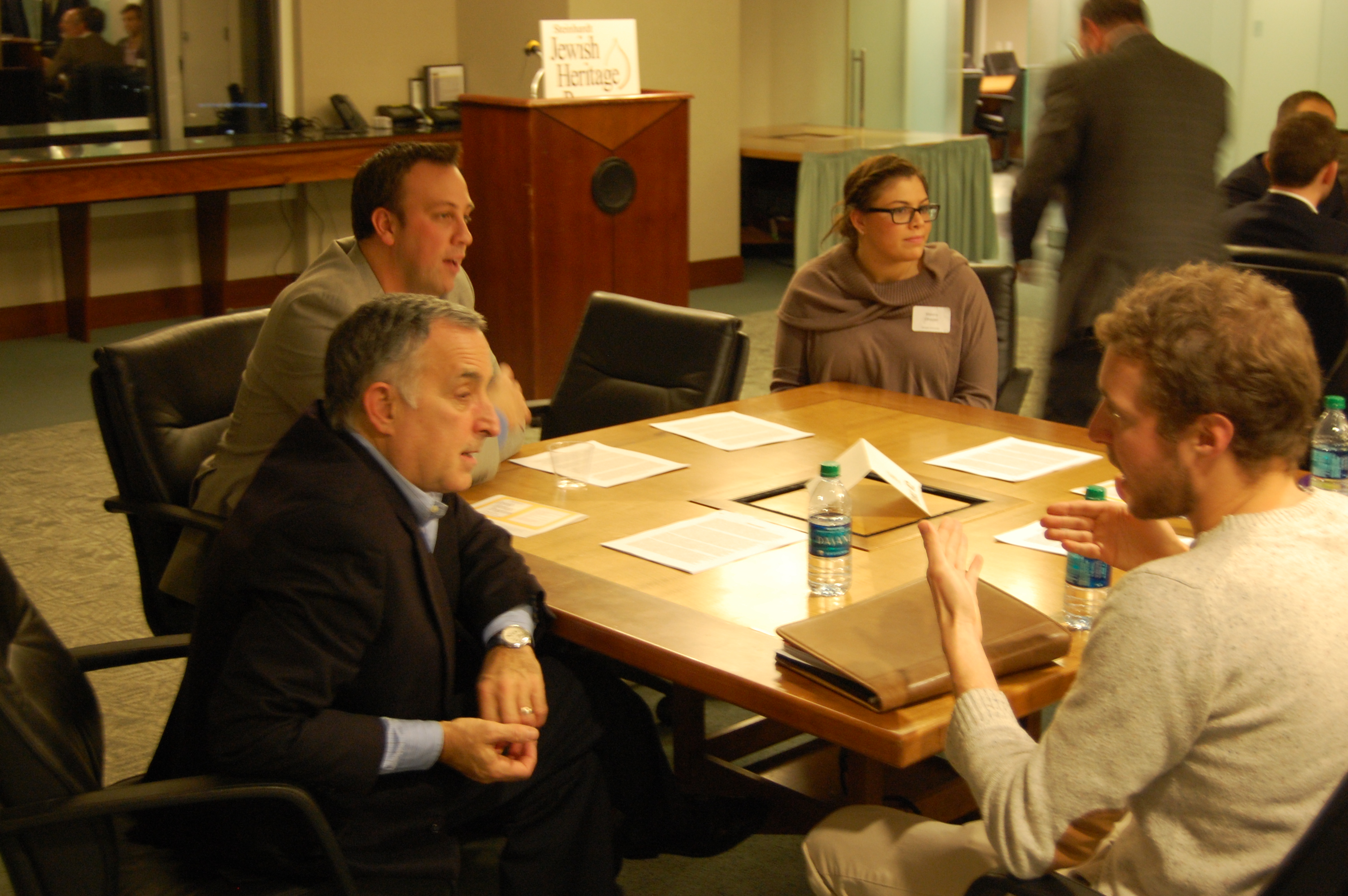 Blog
On December 5th the Jewish Heritage Program held its first ever mentoring event for Temple University students and members of our Young Professional Network.  The event was held at 5:30…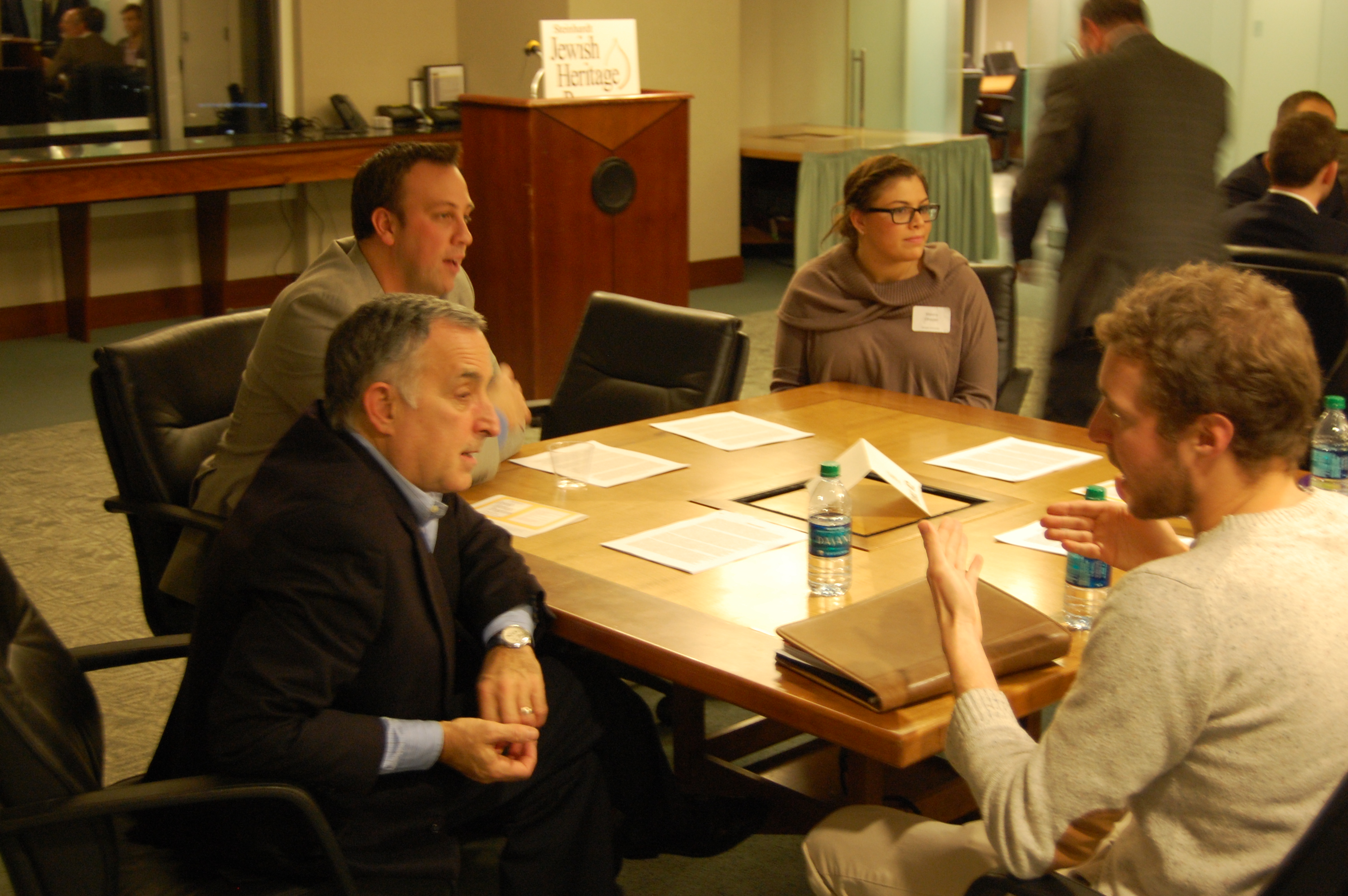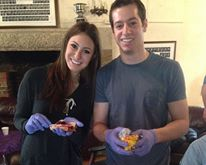 Blog
"We are able to make over 700 sandwiches in two hours while having a lot of fun. I think it went really well. it brought together a variety of different people on campus to perform a good cause right before thanksgiving. Overall it was a great event, and truly showed what JHP is all about"
–Emily Kurtz, Penn class of 2016.