Milton Berle once said, "if opportunity doesn't knock, build a door." Through countless hours by countless volunteers, the Jewish Business Network has built that door: An environment where members can network with likeminded and driven individuals while sustaining a common Jewish identity. The JBN hosts exciting power lunches where prominent corporate, political and organizational leaders sharing their professional and personal experiences.
A few of our recent speakers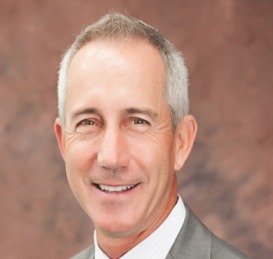 Craig White
CEO, Philadelphia Gas Works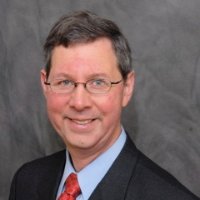 Paul Sloate
CEO of Green Drake Advisors, LLC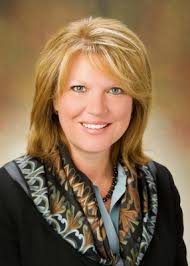 Madeline Bell
CEO of Children's Hospital of Philadelphia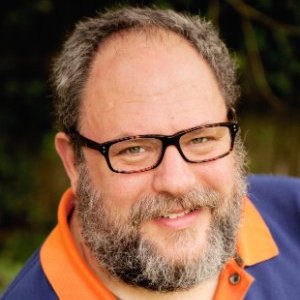 Richard Bunker
CEO of Prescription Advisory Systems & Technology, Inc.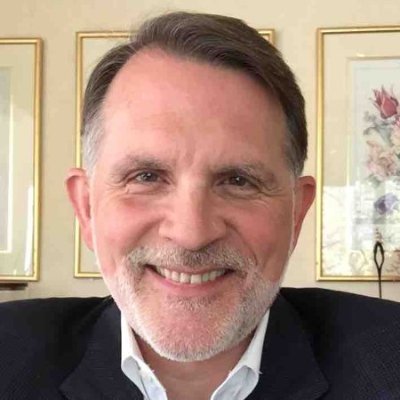 Daniel Endy
President of Acognita, Inc.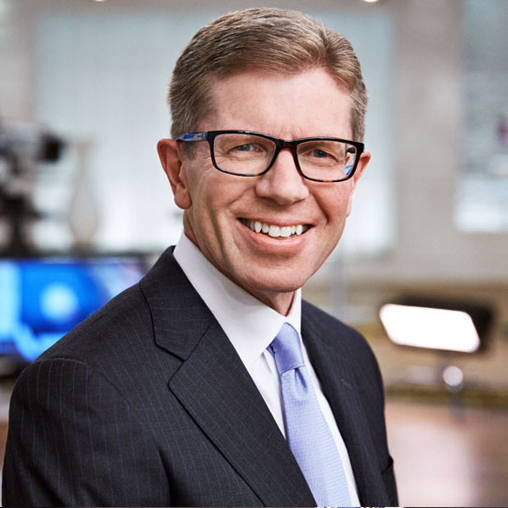 Mike George
President CEO QVC