Spotlight: Joshua Fishman, USC Campus Fellow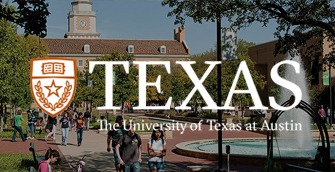 Joshua Fischman, our new Campus Fellow for JHP@USC, is a proud USC alum and excited to be back on campus working in the Jewish community. Originally from Woodland Hills, a suburb of Los Angeles, Josh studied Screenwriting and Creative Writing at USC, focusing on television and poetry writing.
Josh recently visited Philadelphia for an all-staff retreat with the JHP team and is looking forward to diving into Spring semester at USC. "I had been searching for meaningful work. When I discovered that I could make a positive impact on the Jewish community, help young people, and give back to the University of Southern California, all in one fell swoop, I jumped at the opportunity."
When he's not grabbing coffee with students at USC, Josh enjoys playing guitar, writing, and working on his new podcast with two fellow Trojan alums focused on professional basketball.
Of working at JHP, Josh said, "I really enjoy working with idealistic college students. Their passion and enthusiasm are contagious. I also love being back on my old stomping grounds."