Shabbat for 100 at Temple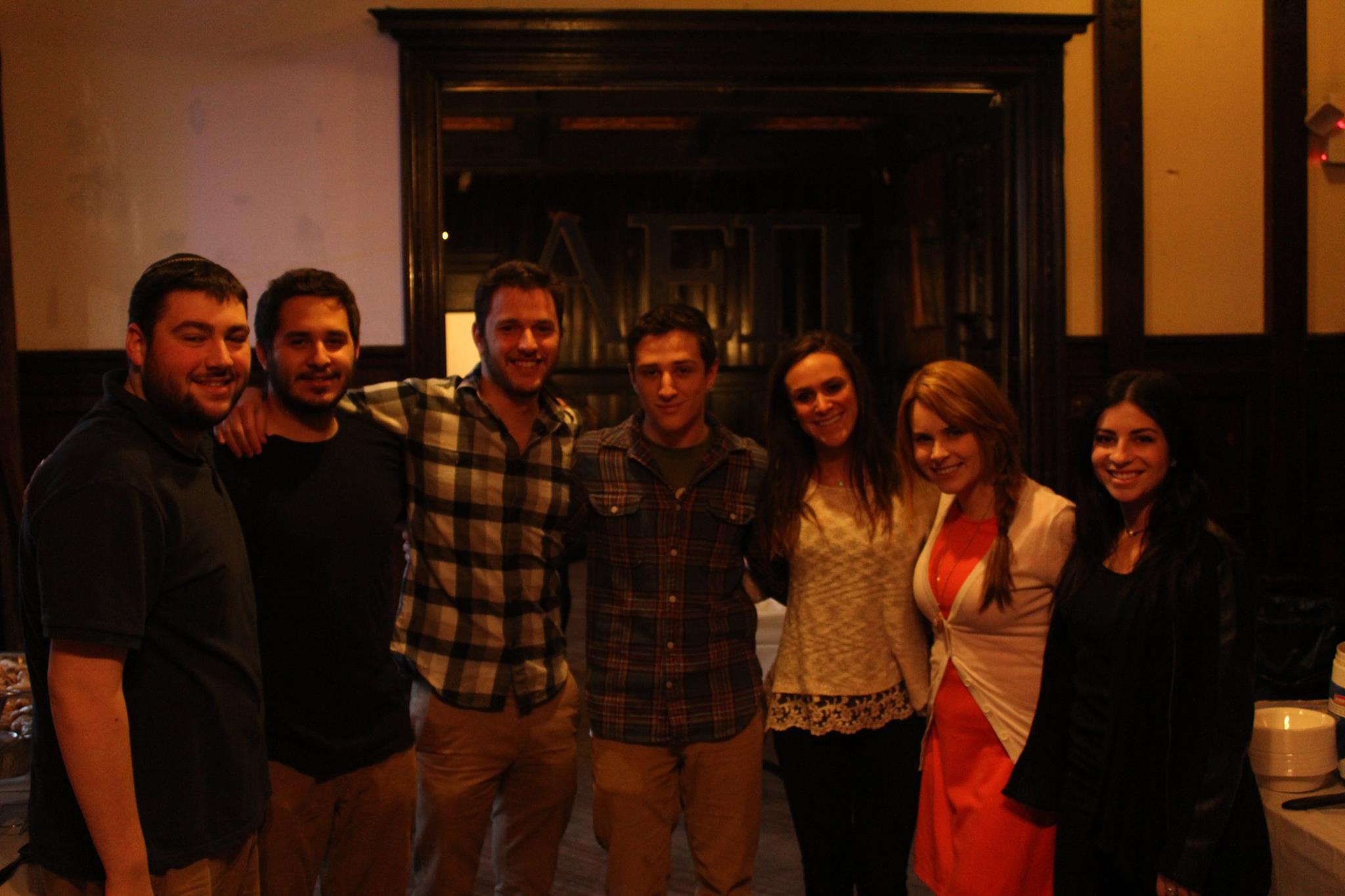 On Friday, March 13, our JHP@Temple interns hosted this year's second Shabbat for 100 event. Students from all different Jewish backgrounds joined on Friday night to celebrate Shabbat together. The shabbat meal was complete with candle lighting, Kiddush, and a speech from Rabbi Baruch Kantor (Director of Chabad@Temple).
JHP@Temple interns told the new students about JHP's great programming and after the event, several new students expressed interest in joining JHP.
"Shabbat for 100 was an awesome experience with excellent turn out! It was great to have all sorts of people for a big Shabbat dinner with good food and good times." 
     -Sarah Shur, JHP@Temple Intern
The Temple interns are excited to join the Penn interns for a Shabbat dinner on March 27th in Center City.