JBN Meets Top CEOs at IBC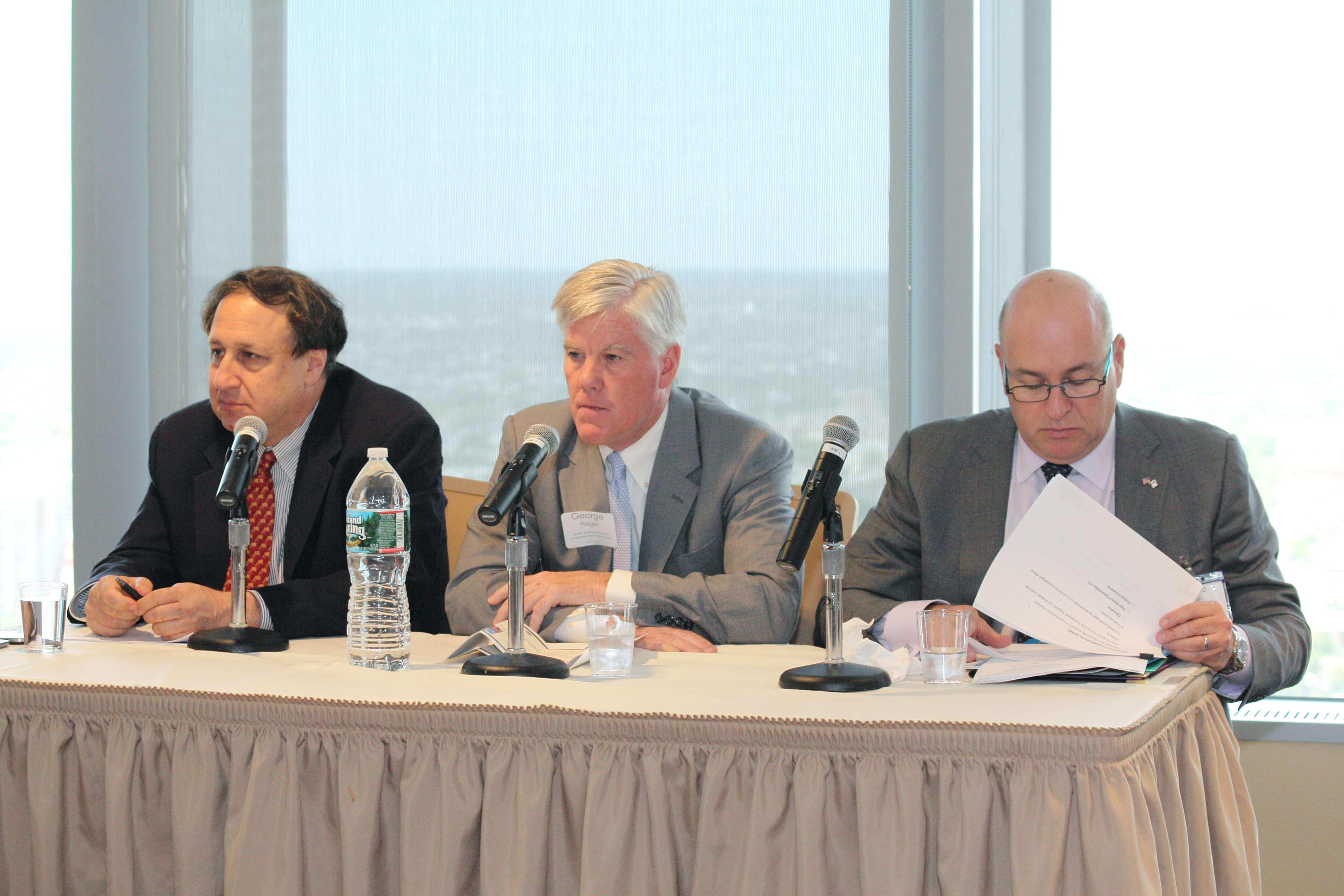 On Wednesday, June 5, Independence Blue Cross hosted JBN's monthly Power Lunch Speaker Series at the G. Fred DiBona, Jr. Building at 1901 Market Street in Philadephia. 
The luncheon, which featured a panel on the CEO Perspective on Community Leadership, was a huge success, with over 120 attendees. The panelists, Adam Aron of the 76ers, George Hager of Genesis Healthcare, and Steven Collis of AmerisourceBergen, as well as moderator Dan Hilferty of IBC, made a moving presentation as they all spoke about the importance of social responsibility and community engagement within their companies.