Friends in LA: JHP is Hiring at USC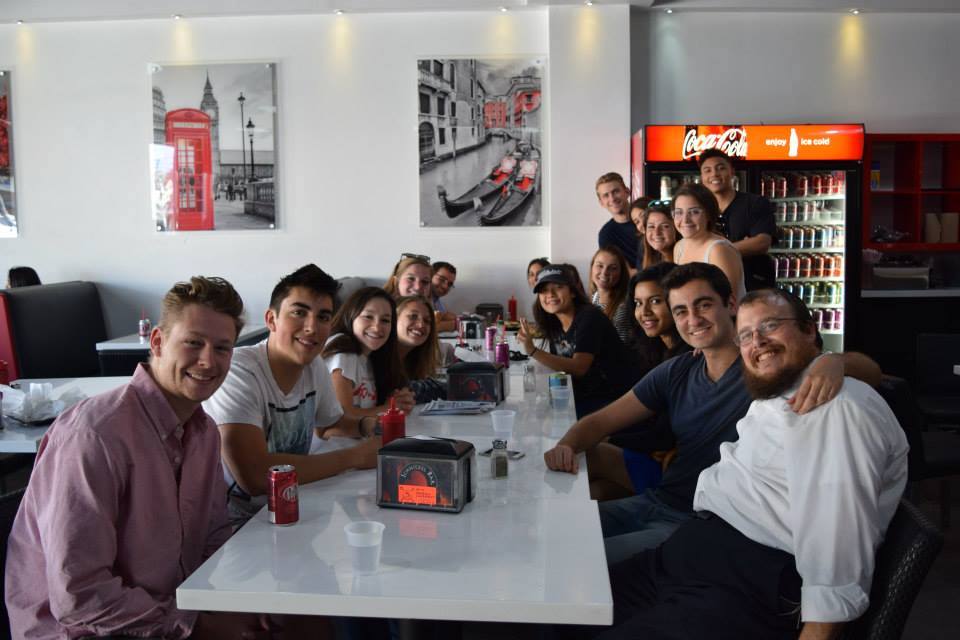 JHP at USC Campus Coordinator
Job Description
The JHP Campus Coordinator acts a campus liaison to the JHP interns (student leaders) who make a commitment to change the face of the Jewish community on campus. Your role as Campus Coordinator involves engaging with and supervising the interns, while providing them the support to plan meaningful Jewish experiences on campus. Additionally, the campus coordinator recruits and specifically targets students on campus who are not involved in traditional Jewish campus programming to join JHP.
The majority of the Coordinator's time will be spent meeting with students, getting to know them, and networking through them to meet more people, as well as planning and coordinating JHP student intern meetings and JHP's on campus events. The coordinator will set requirements for all student interns and work with the student leaders to plan their own events.
Previous Jewish education, affiliation or experience is not necessary. We have had JHP on Campus Coordinators from all Jewish backgrounds and levels of Judaism. As a positive advocate for the Jewish community, the JHP on Campus Coordinator should passionately know and care about the organization. Working for JHP will allow you to represent Judaism in a way that will impact the lives of hundreds of students.
Responsibilities include:
Recruit, engage and supervise student interns
Build meaningful personal relationships with students who are not already involved in Jewish life
Plan and coordinate weekly intern meetings and JHP's signature events each semester
Work with team of staff at JHP to accomplish long-term vision and goals of the on-campus program
Qualifications:
Bachelors Degree
Passion for Jewish life and social networking
Social media skills and writing skills
To Apply:
Please submit a resume, cover letter, and short non- academic writing sample to andrea@jhp.org. Please limit the writing sample to 1-2 pages. Examples of useful samples include press releases, blog posts, and newsletter articles.