YPN Shabbat Dinner at Atria Senior Living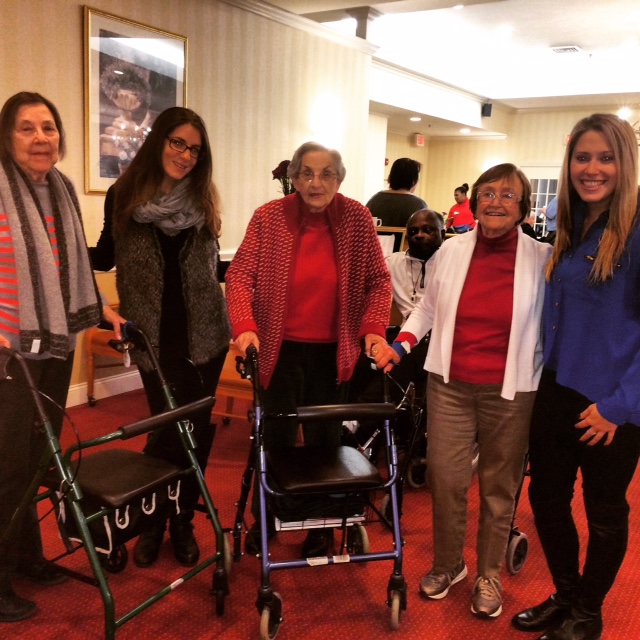 Last Friday night 10 YPNers joined the residents at the Atria Senior Living in Center City for a collaborative Shabbat event led by Rabbi Zalman "Zash" Wircberg.
Everyone paid close attention as Rabbi Zash began the meal with blessings over the kosher wine and challah and other food Atria provided for the event. The YPNers sat around tables mingling with the residents of the senior living center and made many new friends.
"We loved meeting everyone from Jewish Heritage Programs and sharing a special Shabbat with them! Hope to do it again very soon."
     -Christa, Program Director for Atria Senior Living