Listen to Drexel President John Fry's Words on JHP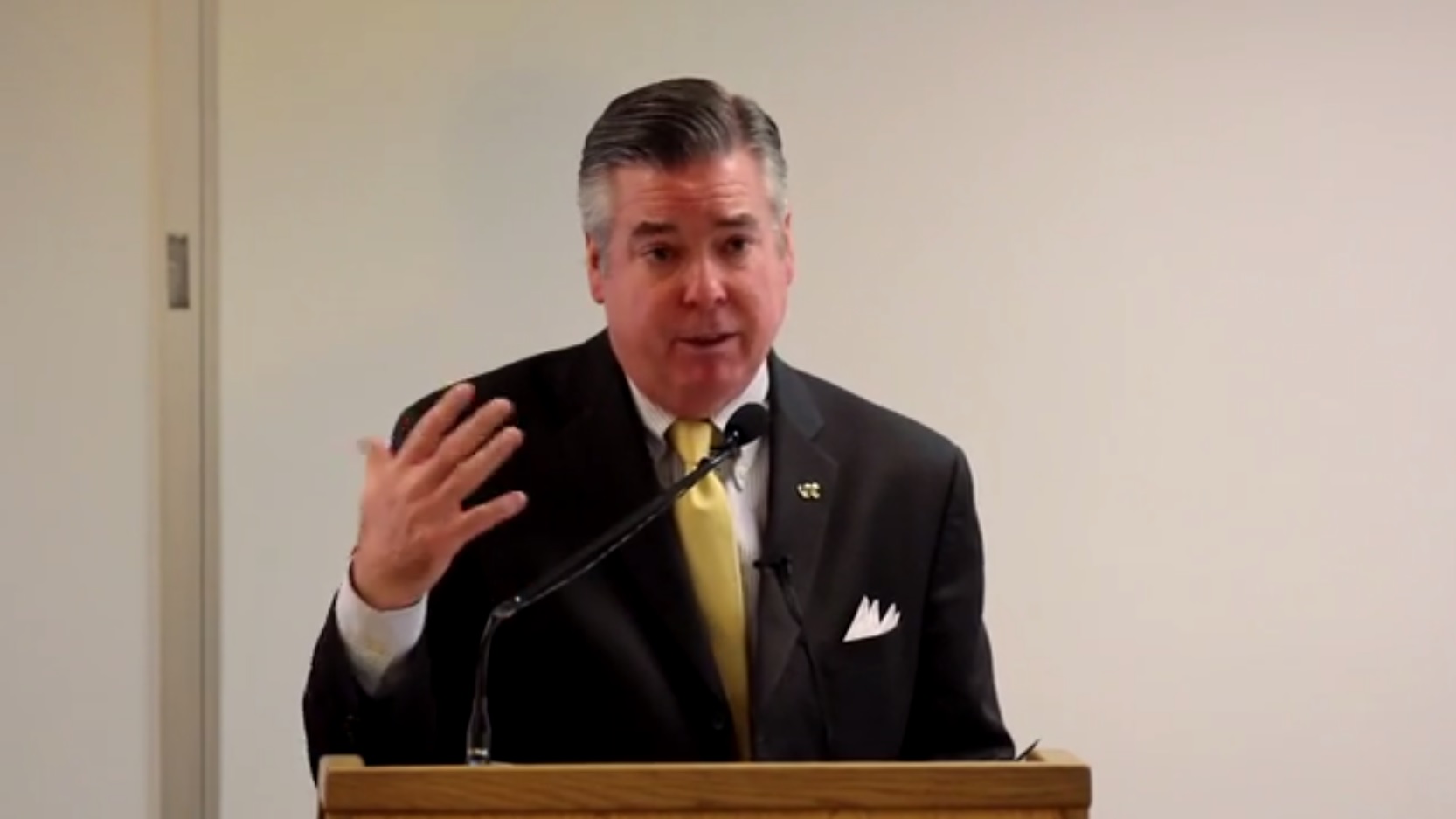 "For over two decades, Rabbi Schmidt and his team have undertaken really the most important work imaginable – … building communities"
–John Fry, President of Drexel University
Every month JBN hosts a networking luncheon featuring an outstanding speaker. In addition to Drexel President John Fry, past speakers include:
-Hon. Michael Nutter, Mayor of Philadelphia
-Ron Dermer, Israeli Ambassador to the United States
-George Rohr, Co-Founder of NCH Capital
-Ronald Nelson, CEO of Avis Budget Group
  
JHP's Jewish Business Network is hosting several exciting speakers in the coming months, including:
  
The Jewish Business Network is based in Philadelphia and operated by the Jewish Heritage Program. The goal of JBN is to help Jewish businesspeople network, find new clients, and hear from exciting business leaders in Philadelphia.
Check regularly on our Jewish Business Network website for exciting new updates and events.