Scotch Tasting at the Home of David Magerman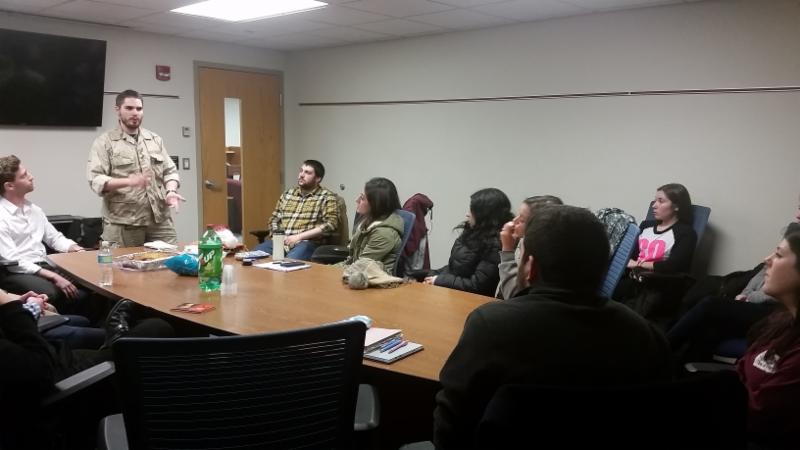 JHP's Philadelphia Advisory Board hosted a scotch tasting and networking session at the home of Dr. David Magerman. 30 friends of JHP enjoyed an evening that featured a tutorial and tasting by Richard Crawford, United States Ambassador for The Glenlivet Single Malt Scotch Whiskey.
Dr. David Magerman addressed the crowd about his journey from computer research for hedge funds to Jewish philanthropy. He discussed how Judaism and giving back to the community helped him find meaning beyond success in his career.
The event was sponsored by Berel & Co.