JHP Blog
The stories and experiences that make Jewish Heritage Program special.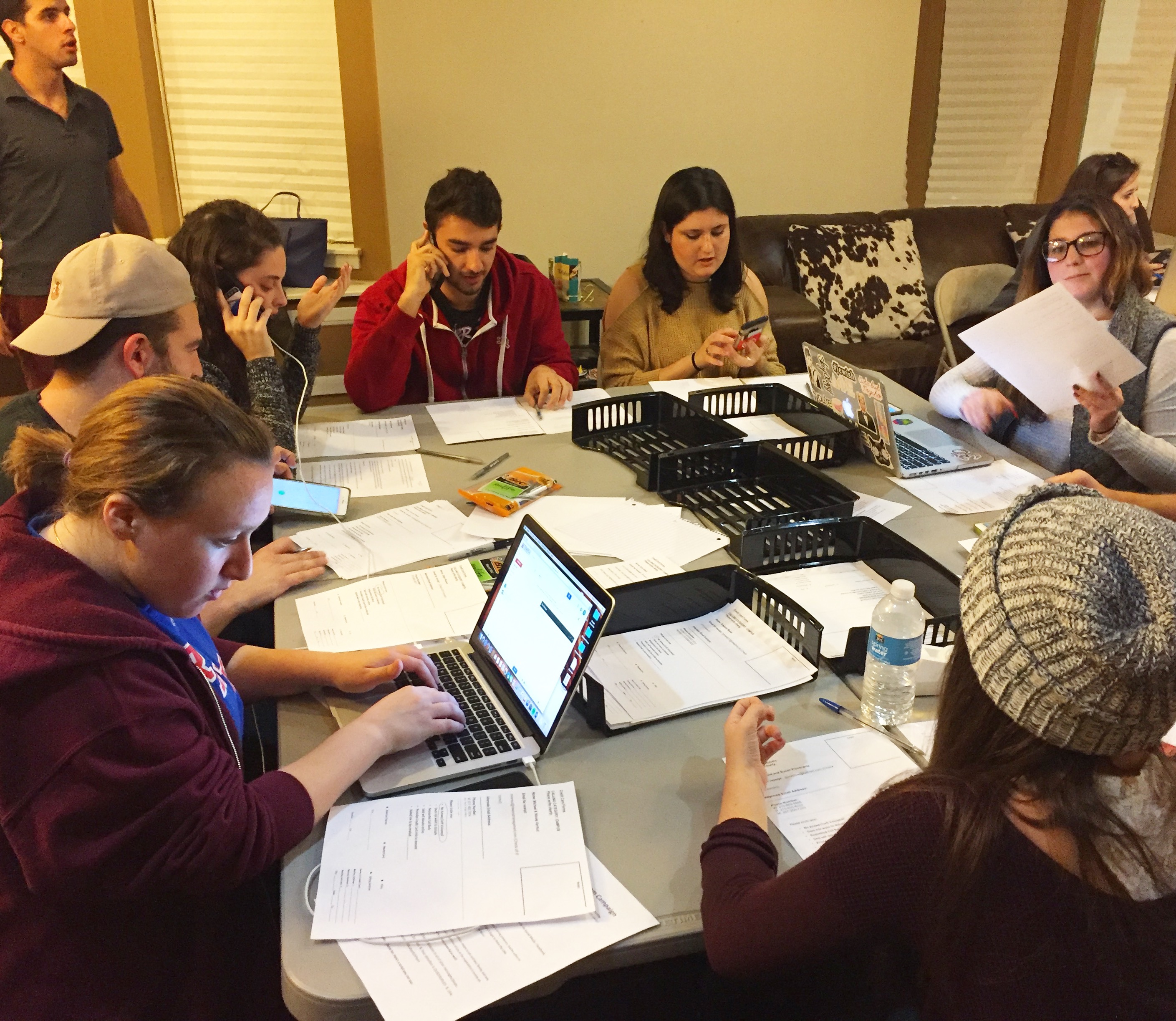 Thanks to all who have contributed!
Sign Up To Get The Latest From JHP
Make a Difference Today
JHP Mentoring is the glue that holds all our programs together.
Become A Mentor
Help us strive and support JHP to offer the best experiences.
Donate Today
"In
earth as in life: before anything can grow, you need to plow; and it's only through work that you can grow."
The Rebbe