A Taste of New York: 2014's Annual Gala Fundraiser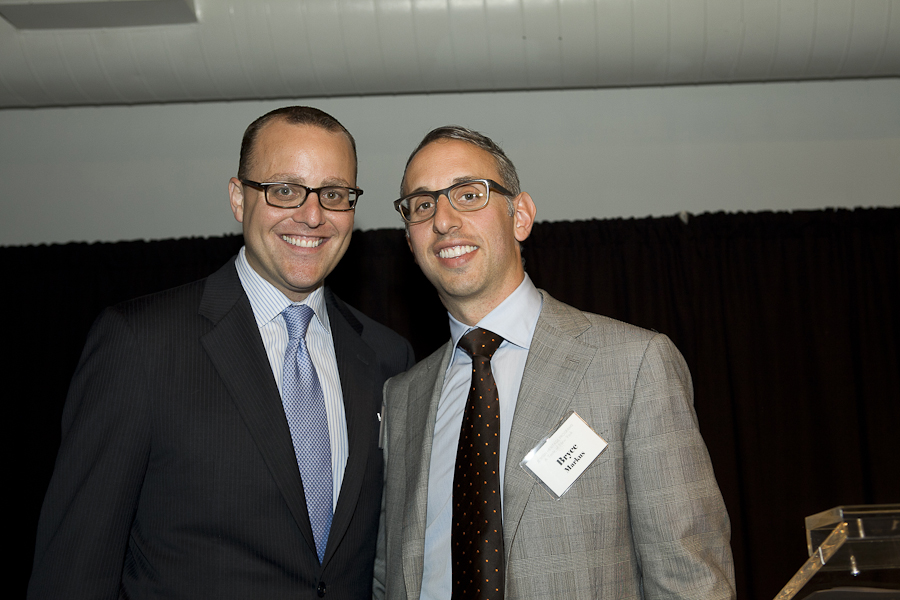 Last night's A Taste of New York was not only an incredibly well attended event, but was also one of our most successful fundraisers to date! There was palpable excitement when we reached – and then surpassed – our $300,000 goal. (Our grand total calculations are still in the works. Stay tuned!)
Congratulations to Bryce Markus and Ross Fieldston on this honor, and to their friends, families, and colleagues for joining them in supporting JHP. We would like to take this opportunity to thank you for your hard work and dedication throughout the course of planning and executing this event. You helped us greatly exceed our expectations for the night and we look forward to working with you to continue JHP's growth and success.
Thank you so much to everyone who came out for A Taste of New York, and to all of our donors and supporters. With your help and participation, JHP will continue to create an unforgettable sense of community and shared heritage among all the members of our student and alumni networks.
[slideshow gallery_id="1″]
You can check out our 2014 Recap Video here…
JHP Taste of New York 2014 Gala Video from Video City Productions on Vimeo.