65 Shabbat Dinners in One Night at Penn!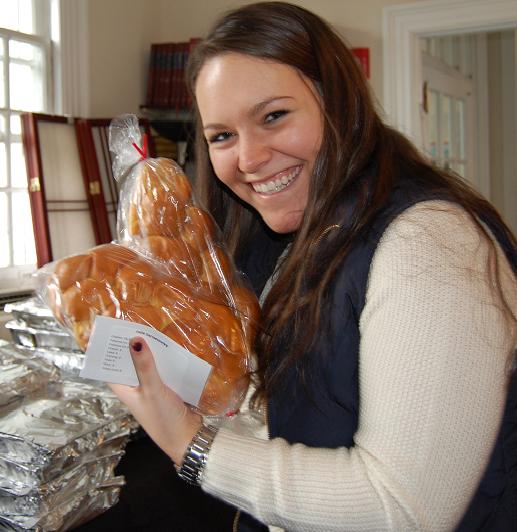 The results are in: this semester we provided 1,325 Penn students with food for over 65 Shabbat meals on campus with JHP@Penn's famous bi-annual Shabbat for 2,000. (As opposed to about 1,100 people at just over 50 simultaneous meals last semester.) "It is very exciting how much it's grown in recent semesters," says Katie Schepps, Penn Class of 2015. "So many more people participated in Shabbat for 2,000. Even more people are experiencing how awesome JHP really is." Now that we're totaling 61 interns, it's no wonder our Shabbat for 2,000 numbers skyrocketed this semester!
[slideshow custom=true]
Not only did we make an impression on the entire Jewish community at Penn but also on the larger Jewish community of Philadelphia! Check out our feature in the Jewish Exponent here!